info@webcreators.com
+1 (949) 584-4397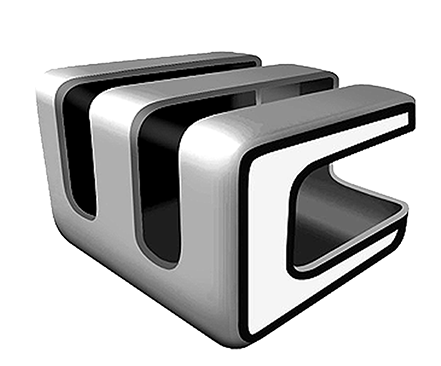 WebCreators, Inc.
Private Label Technology Solutions
We're Experts in
Application Development
for any size of business.
Discover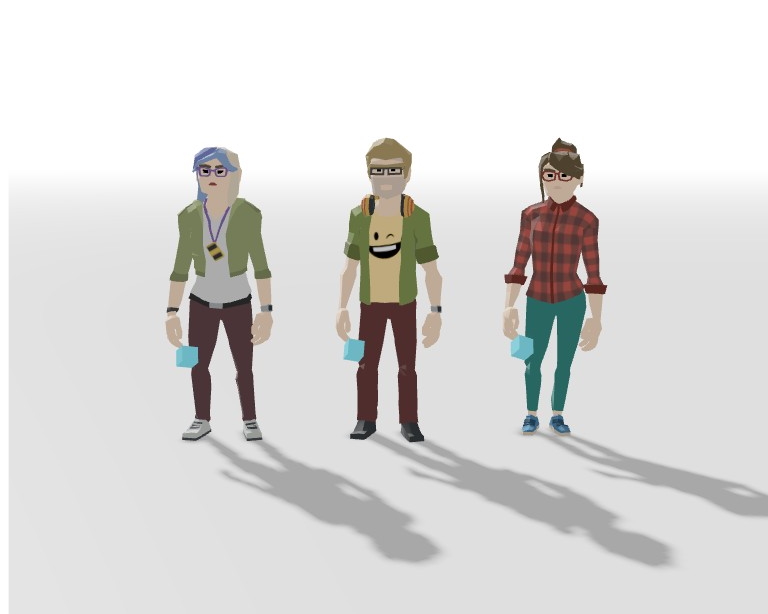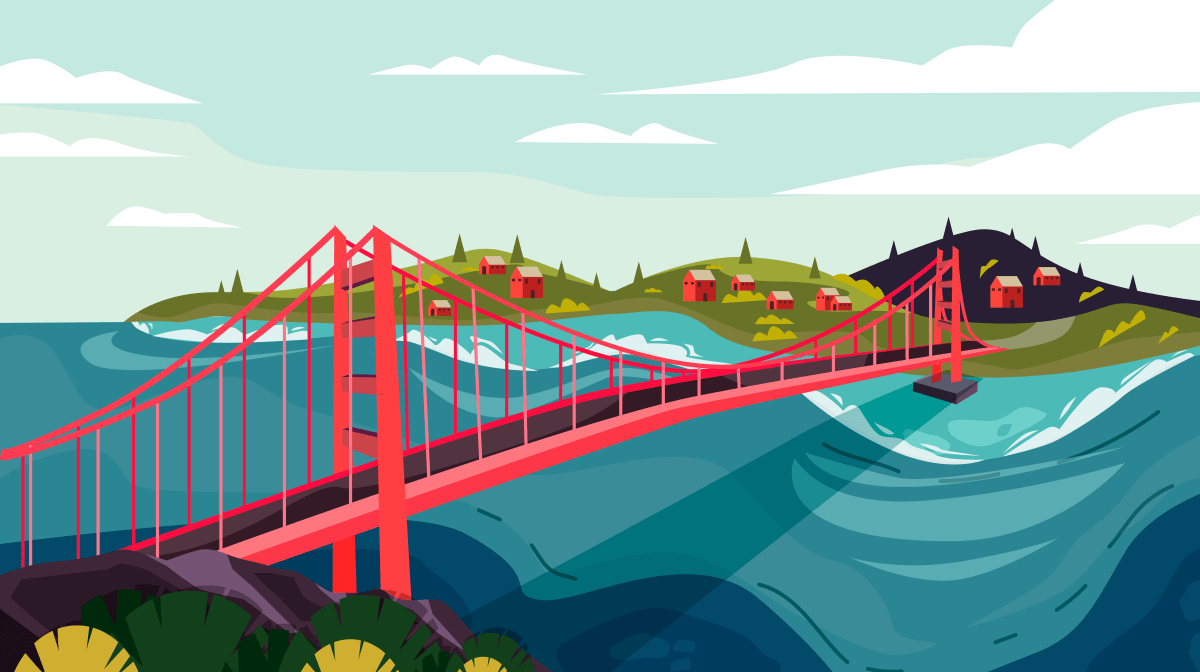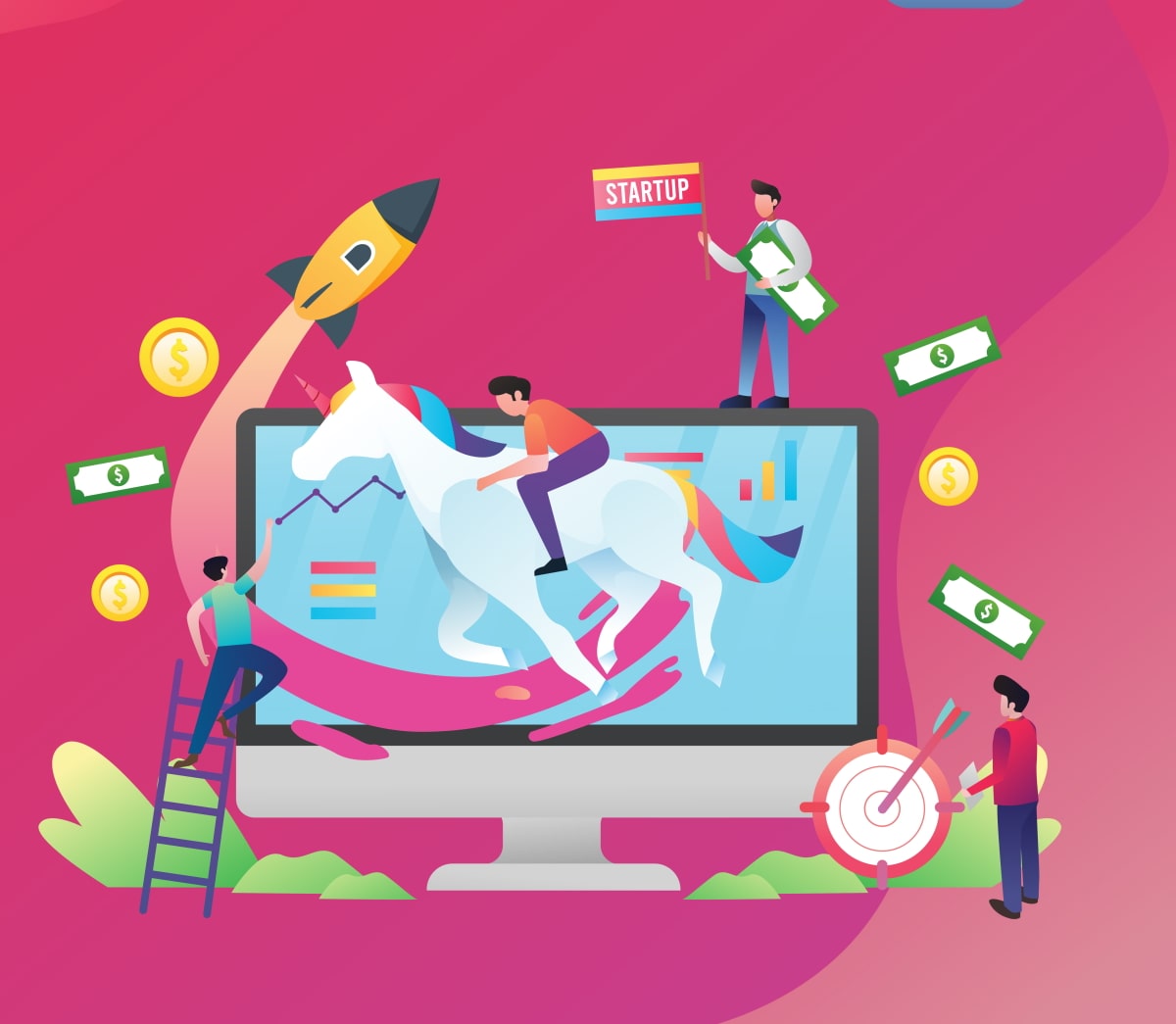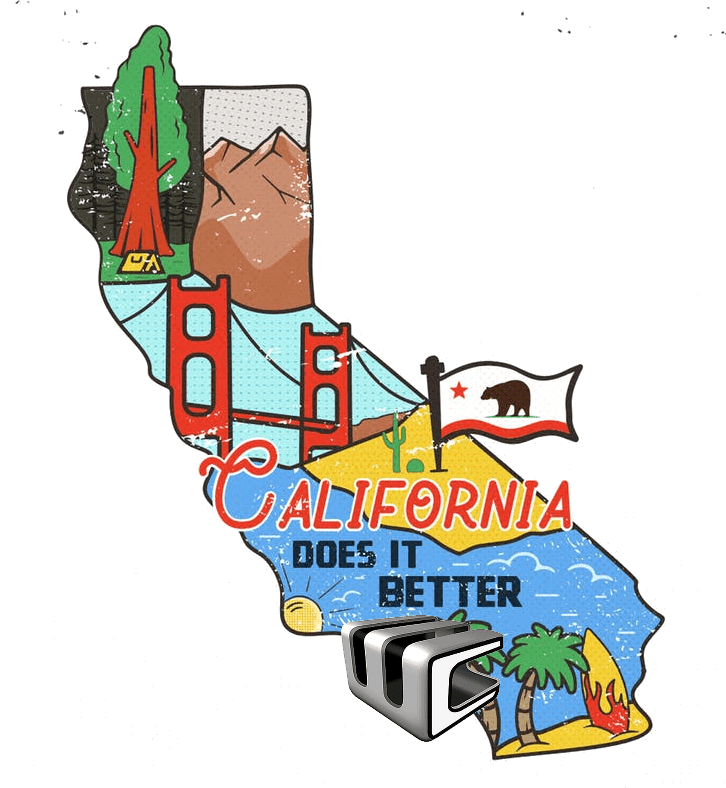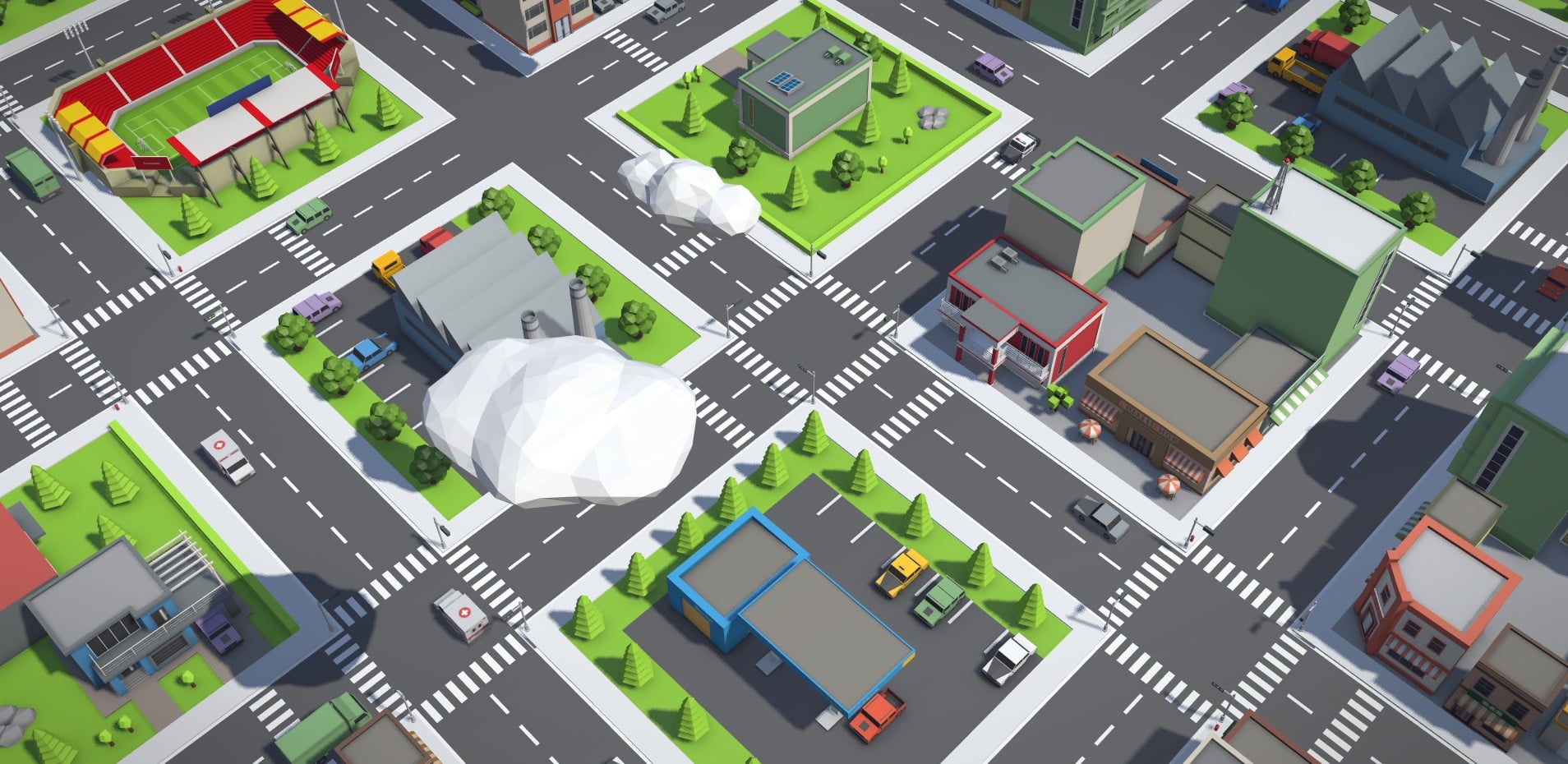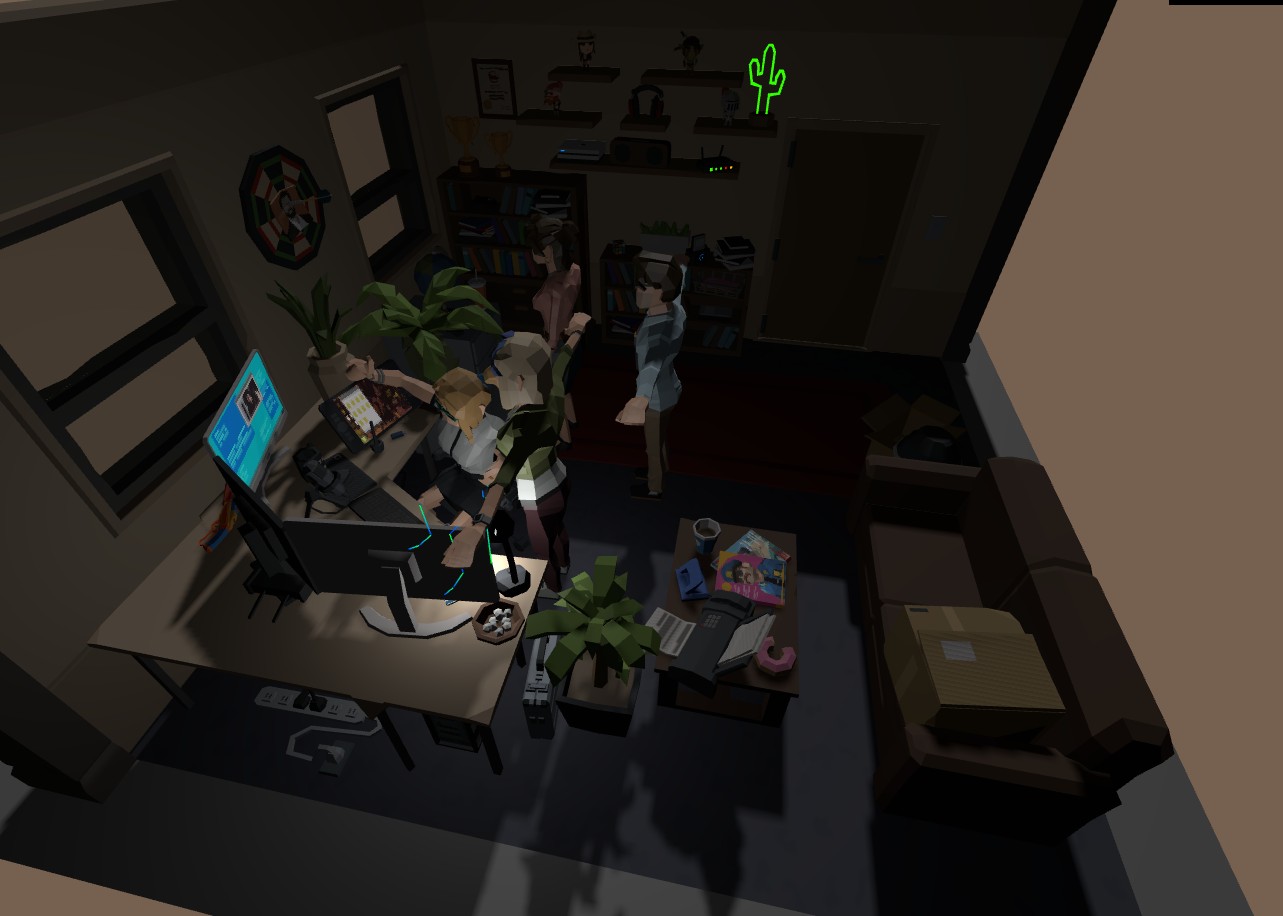 We're happy to present the Visual Medium Creator to build your apps and sites!
April 27th 2021
Our Visual Builder can help you launch and grow your startup fast and easy!
March 30th 2021
Take control of your mobile apps and website using our Builder and launch and raise funds for your startup faster!
February 25th 2021
California Office !
Newport Beach since 1995
Virtual Tech Office is coming !
January 6th 2021
Virtual Tech Office is coming !
January 6th 2021
A Wide Range of Services
WebCreators adapts to your needs and your budget
Application Package service
Our Development department is made up of IT and Business Experts that allow you to keep your project in the USA
---

Full Mobile application development to bet big, find golfer's, and take their money

LOCALHANDS
Mobile application development & Back-end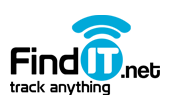 Find IT
Mobile application development with bluetooth low energy technology
Custom On-Demand Enterprise Solutions
Delegation of skills in management mode, our employees integrate your project within your department
---

PERSOLVO DATA SYSTEMS
Development of their application "Concerto 3.0" with a dedicated expert teams in Portland - Oregon

MYDEBTPORTAL
We are the creator of the entire Debt Platform that meet a great success before solding to shark company ;)

COMMERCECREATORS
We are the creator of the first Ecommerce Platform that make the success of our company few years ago.
Learn more about our Internal tools and Development Platform
Visual Medium
Our new generation platform
to manage your business from A to Z
Mobile Apps, landing pages,
ecommerce sites & 3d environments
with our fresh powerful
Drag&Drop Builder
Manage your customers,
trace all activities and
report important figures
with modern CRM tools
Engage your customers
and grow your sales
with Notifications
in-app push, SMS et mails
Want to Learn more?
Website Available Soon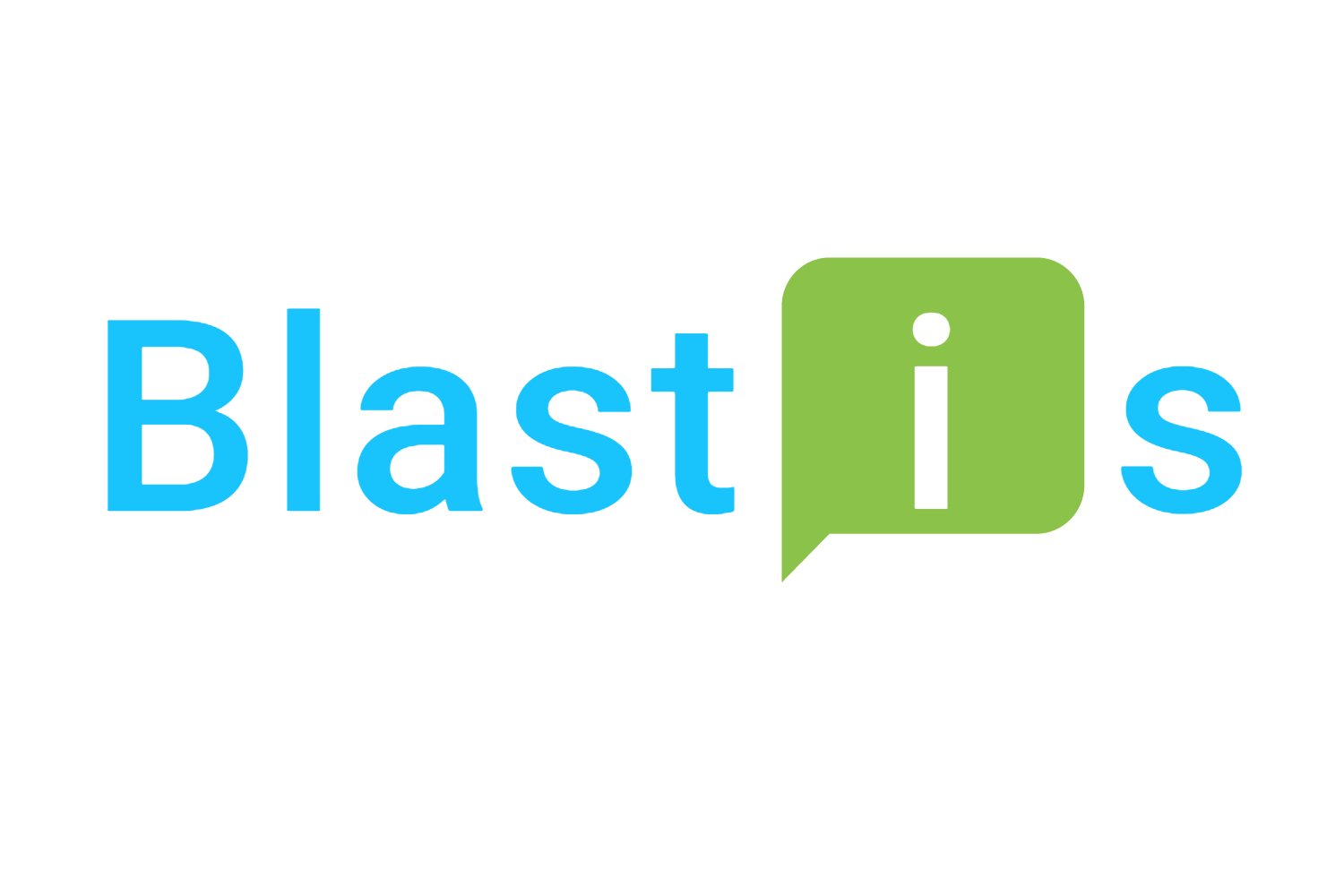 Blastis Marketing
Our solution of Cloud
Based Text Messaging
Offers - Promotions
Marketing - Reminders
Informations - Alerts
People Love Text Messages
Send Bulk Text
Through The Cloud
The app is available
on computers, tablets
and mobiles!
Monitoring and reporting of
conversations with your
leads & recurrent customers !
Learn More
Go to Blastis.com
Blastis Chat
Our Live Chat
Solution
Unlimited contacts
and conversations
from the app !
All Chat requests
are sent to your mobile
phone instantly !
Use a talking spokesmodel
to welcome visitors to your site
and invite them to chat !
Want to Learn more?
Go to product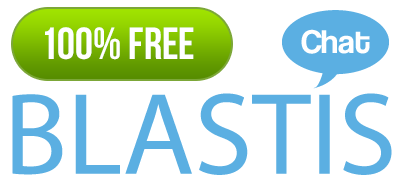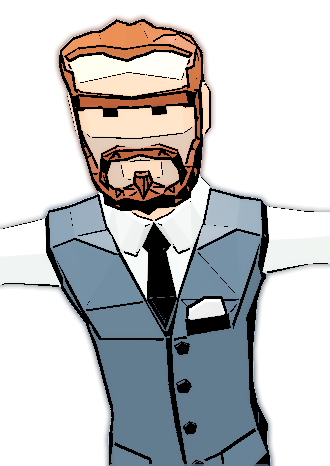 David VanderVeer
Founder and CEO of WebCreators Inc.
WebCreators has been working with SME's, Entrepreneurs and companies both big and small for more than 20 years! From idea to creation or converting your existing applications to mobile friendly we have vast experience in every area of technology. If you can dream it our team can build it. Leverage WebCreators experience to save you and your company time and money. Free consultation and expert advise, reach out to us today.

Our company WebCreators advocates the values of dialogue, exchange and team spirit. Each person who joins this project is fully in line with this collective and participatory philosophy. A guarantee of excellence, success and cohesion between members of the #Team so that each client who places their trust in us obtains the expected result: a taste for a job well done and customer satisfaction are our priorities.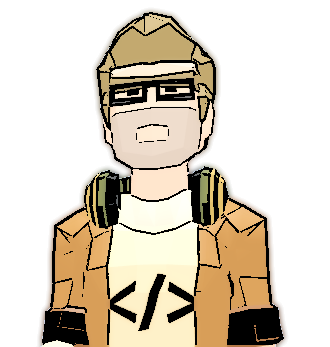 Nicolas Thomas
CTO of WebCreators Inc.
I'm the creator & the conductor of our virtual AI team. Each 3d person are able to do a specialized task for you from technical decision to a design.

Today I am considered as a creative and interactive software expert. I brings my experience and knowledge of banking infrastructure, large e-commerce site, health R&D company, mobile software development, and Web 3.0 design strategies to various projects.